Book Designs & Magazine Layouts
A poetry anthology featuring 21 writers from the Poethood.com community. The authors were challenged to tell a change in their life or a life imaginary.
Cover design
Client: Poethood
Size: 148 x 210 mm
Photoshop, Indesign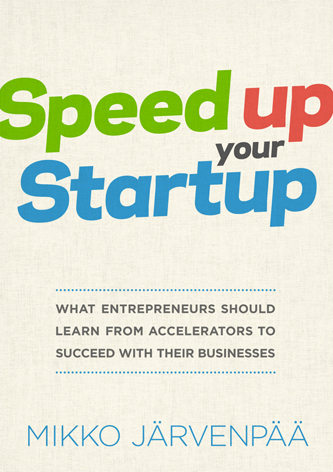 A cover design for an ebook.
 
Great Expectations
An anthology of poetry about hopes, fears and fates.
Cover design
Client: Poethood
Size: 148 x 210 mm
Photoshop, Indesign 
Arjen Trilogia
A book about jewel design as a part of making and experiencing art. The project ­was  followed up with a portfolio website for the artist.
http://www.pikonen.com/
Visual design and layout
Client: Petteri Ikonen
Size: 170 x 240 mm
Photoshop, Indesign 
Mitsubishi Driver -Magazine
Mitsubishi Driver's target groups are Mitsubishi car owners ­and dealerships. The design  assignment was to redesign and modernize the entire magazine and to make it more approachable and accessible.
Magazine design and layout
Client: Mitsubishi
Size: 230 x 280 mm
Photoshop, Indesign
Liikkeellä -Magazine
LeasePlan is a financial services company focused on fleet management.
Magazine design and layout
Client: LeasePlan
Size: 210 x 260 mm
Photoshop, Indesign